Broward AWARE! – January
Resource Type
Family Resources
Resource Topic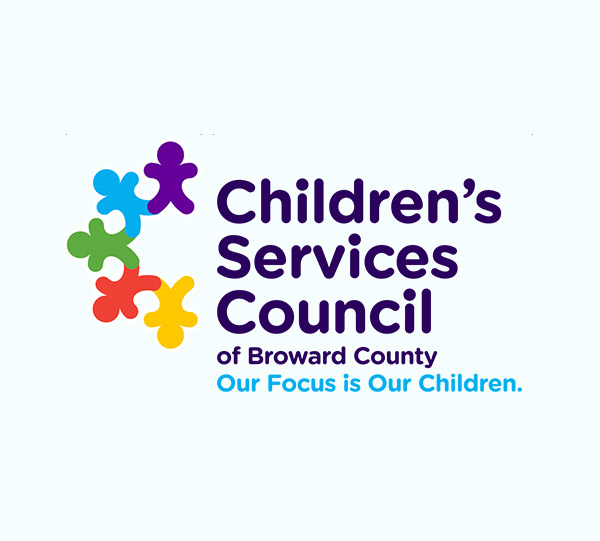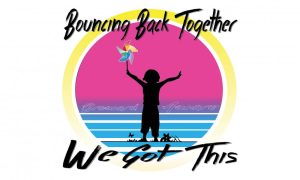 Human Trafficking Prevention and Mentoring Month
In the months leading up to Child Abuse Prevention Month in April, Broward AWARE! is presenting a series of book readings. Since January is Human Trafficking Awareness Month, this month's book is "Jack Teaches His Friends to be KidSafe!" We hope you will use and share these recordings. Come back each month for a new book!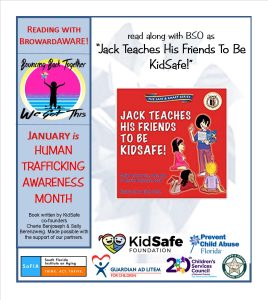 Human Trafficking Awareness 101 Webinar - brought to you in collaboration with Nancy J. Cotterman Center, Children's Services Council, and the Guardian ad Litem Program Broward.