Broward AWARE! – March
Resource Type
Family Resources
Resource Topic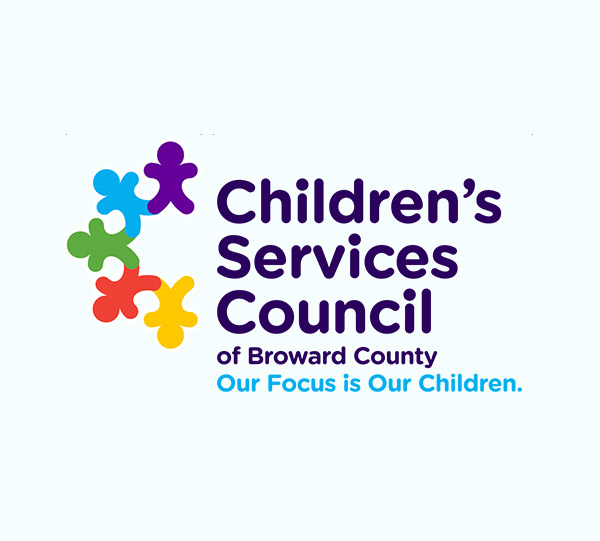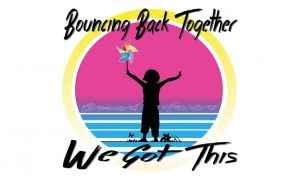 In the months leading up to Child Abuse Prevention Month in April, Broward AWARE! is presenting a series of book readings. Since March is Family Strengthening Month, this month's books are "Families, Families, Families!" and "What Is Family?" We hope you will use and share these recordings. Come back each month for a new book!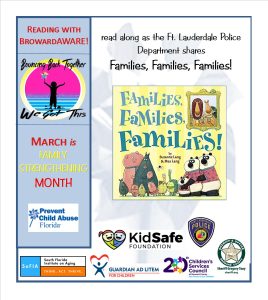 Fatherhood Matters to ME
Visit the Community Based Connections, Inc. Facebook page and view posts from March 15-26!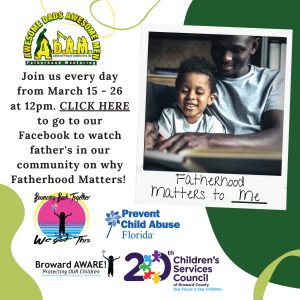 Drowning Prevention Webinar Series
Please join us for a weekly webinar focused on the subject of Drowning Prevention and Water Safety - Every Wednesday at 11am -12pm (via Zoom)
More details about the Drowning Prevention Webinars.



More information about being Water Smart