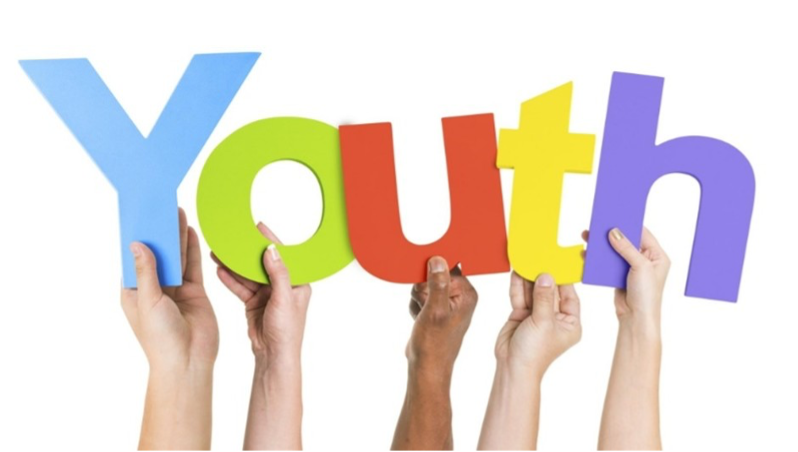 The Children's Services Council of Broward County invites qualified vendors to submit Proposals for the Positive Youth Development 2024 RFP.
The Positive Youth Development 2024 RFP which includes Youth FORCE, LEAP High, STEP, and Inclusion Supports is intended to expand the availability of year-round (afterschool and summer) out-of-school time strategic youth development programming that serves at-promise middle and/or high school youth and/or high school youth with physical, developmental, and /or behavioral disabilities.
The Agency Financial Viability section is due 12/13/23 at 4pm.
A virtual Pre-bid Conference will be held on November 29, 2023 at 1:30 p.m. via Zoom. To register for the conference, please use the following link: Virtual Pre-Bid Conference
This procurement will be available until January 18, 2023, through CSC's web-based Contract Administration and Procurement System (CAPS) and responses must be submitted through CAPS.
LATE SUBMISSIONS WILL NOT BE CONSIDERED.