Adoption: A Birth Parent's Choice
Resource Type
Family Resources
Resource Topic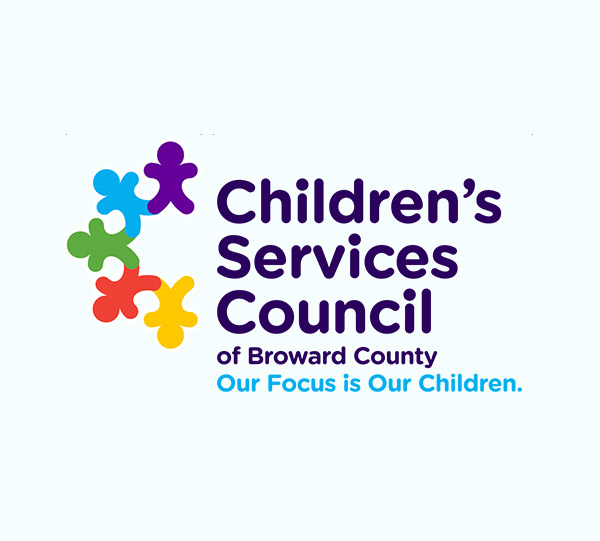 By: Michele Fried, founder and CEO of Adoption STAR
Adoption has changed greatly in just the past few decades. Although many people remember when adoption was a secret shrouded in shame, the reality in modern adoption is that biological or birth parents are supported as they choose the adoptive parents they feel would be best for their child.
As helping professionals encounter parents and expectant parents who have questions about making an adoption plan for their child, we nd that the questions below are some of the most frequently asked ones:
Why do parents consider making an adoption plan?
Maybe parents feel that this is not the right time in their life to parent a child. Or maybe they have other children, and this child would be more than they can handle right now. Perhaps they are in recovery or working on a case plan with DCF.
Do you have waiting families for children older than one year old? For siblings? Children with special needs?
Some adoption agencies offer older, special needs and sibling adoption programs. All agencies that offer these programs are required to thoroughly background check and train prospective adoptive families to parent children with these needs.
Is it selfish to place a child for adoption?
No. Putting your child's welfare ahead of your own is an act of love and courage. Adoption is very unselfish. It is difficult, hard to decide, hard to think about, but it can be a truly caring and loving decision.
Who places their children for adoption?
All different types of parents, single and married, of all ages, backgrounds, and circumstances. Parents who believe for many different reasons – emotionally, physically, financially – that adoption is the best choice for themselves and their child at this point in their lives.
Can I choose the adopting family?
Yes. You can select the family for your child, or an agency or attorney can do so on your behalf. You can be as involved or non-involved as you like, from looking at letters and pictures, to meeting with waiting adoptive families. If you place your child, many agencies offer you continued choices. You may receive photos as the child grows or even visit with the child. The choice is yours.
If my child was recently taken by DCF, can I still choose a family to adopt my child?
Yes. Early in your case, you have the right to explore a private adoptive placement for your child.
If I use drugs, smoke, or drink can I still place my child for adoption?
Yes. It is, however, very important that you be honest with us so that we can identify the best family for your child, and the best services for you.
If I start the adoption process, can I change my mind? How much time will I have to change my mind?
Yes. You may change your mind at any time before you sign the adoption consent. This document is not signed until after the child is born. If your child is over the age of six months old, you have three business days to change your mind and revoke your consent.
What will you need to know about me and the child's father and why? What information will be con dential and what will be shared with the child and/or adoptive parents?
Birth mothers ultimately have a right to privacy in deciding whether to share information about prospective birth fathers, but ethical adoption agencies advise birth mothers of the importance of birth fathers in creating a stable adoption plan. Birth fathers do have certain legal rights, depending on the situation, and their ability and desire to parent or support an adoption plan should be carefully considered. Even if a birth mother is no longer in a relationship with the birth father, he may be able to share important educational, social and medical history that will support the right placement for the child.
What do most birth parents feel after they place their child for adoption? What services will be available to help me after I place my child for adoption?
Some adoption agencies offer extensive support services to parents who have made an adoption plan, such as support groups or birth parent mentors. It is important that you and an agency that answers all of your questions and that you feel comfortable with. Our agency strongly feels that post-adoption services like support and counseling are equally as important as pre-placement services.
Will I have to pay for services?
No, birth parents do not typically need to pay for services and may even qualify for assistance with living and medical expenses.
Michele believes that every child deserves a forever family and created Adoption STAR to operate on the belief that there is a family for every child. Adoption STAR ("Support, Training, Advocacyand Resources") is a non-pro t child- placing agency that has helped birth parents and adoptive parents create forever families since 2000. Adoption STAR is licensed in Florida, New York and Ohio. Feel free to call us at (866) 691-3300, email info@adoptionstar.com, or view some of our waiting families at www.adoptionstar.com.