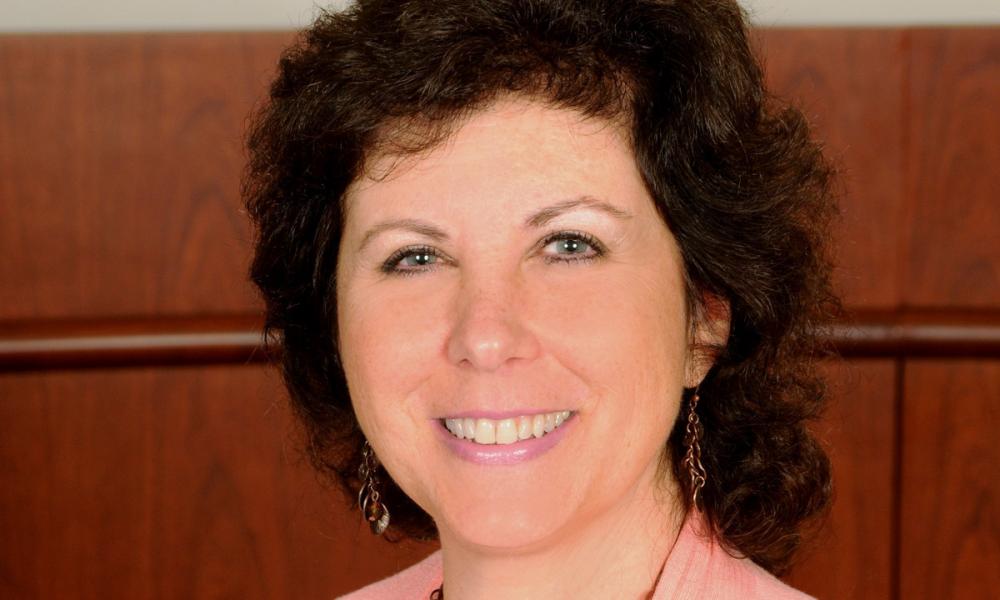 Cindy Arenberg Seltzer
Cindy Arenberg Seltzer is the first President/CEO of the Children's Services Council of Broward County. In that role, she has carefully guided the development of the organization, which was created by the voters of Broward County in September, 2000, and reauthorized by the voters in 2014. She works hard to dramatically transform young lives through a focus on supporting proven programs delivered by more than 100 "provider" agencies that achieve measureable outcomes, while ensuring transparency and accountability for the CSC. Her leadership and advocacy on behalf of the children of Broward County has made a real difference for all Broward residents, and especially for Broward's children.
Prior to being named President/CEO of the Children's Services Council, Mrs. Arenberg Seltzer was Director of the Children's Services Administration Division for Broward County. Other positions she has held include: Director, Massachusetts Promise; Director, Legislative and Government Affairs at Day, Berry & Howard, Attorneys-at-Law; Chief of Staff to the Majority Leader, Connecticut House of Representatives; 6th District Field Coordinator with Friends of (U.S. Senator) Chris Dodd/Connecticut Clinton Campaign; Commercial Litigation and Bankruptcy Associate with Robinson & Cole; Director of Public Policy with the Gold Institute; and Director of Governmental Relations with the Industry Council for Tangible Assets.
Mrs. Arenberg Seltzer has a Bachelor of Arts in Psychology from the University of California at Irvine, a Juris Doctorate from Georgetown University Law Center, and a Masters in Public Administration from Harvard's John F. Kennedy School of Government.
She serves on several boards of directors, including the Early Learning Coalition, the Coordinating Council of Broward, the Children and Families Leadership Association, the Children's Movement of Florida, the Florida Afterschool Network, the Pediatric Associates Foundation Advisory Council, and the Harvard Kennedy School's Taubman Center for State and Local Government Advisory Board. She also hosts the local television show "Future First: Focus on Broward's Children," which airs on BECON TV.
Her awards include Heart Gallery's "Spring for Kids" award (2014), Kiwanis Club of Lauderdale Lake's "Community Advocate Award" (2014), Impact Broward's "Individual Award" (2014), HANDY's Champion for Children (2011), Congressional Coalition on Adoption Institute's Angel in Adoption (2011), Child Advocacy Award from the Jewish Federation of Broward County (2007), "Lead Vocalist" award from Big Brothers Big Sisters of Broward (2007), recognition on the floor of the U.S. House of Representatives by Representative Debbie Wasserman Schultz during a tribute for Women's History Month (2006), March of Dimes Woman of Distinction (2005), "Advocate of the Year" by First Call for Help (2004), and "Mother of the Year" by Healthy Mothers-Healthy Babies (2004).
In addition to her official duties, Mrs. Arenberg Seltzer can often be found working in Broward's neighborhoods to raise money for its children. For example, she participated in the first season of Dancing with the Stars for the Pantry of Broward and came in second, she worked the counter at McDonald's to raise money to fight Sickle Cell, and she was a Celebrity Chef for FLIPANY.