CSC Broward has been co-leading collective impact efforts through the Broward Children's Strategic Plan (BCSP) using Results-Based Accountability since 2010. CSC and community partners have also supported local and national history workshops, partnership development, data use, community participatory action research, and policy/system changes since 2016. Most recently, CSC partnered with Dr. Cirecie West-Olatunji, a Professor at Xavier University and the Director of the university's Center for Traumatic Stress Research (CTSR). With the help of Dr. West, CSC is taking a strength-based, emancipatory, culturally responsive approach to research, evaluation, and community-led work that engages its residents as partners and co-designers. The research and evaluation initiatives build resiliency and develop solutions to pervasive social and economic issues. (See HEAL RFP Visioning & Community Report)
Other place-based solutions to improve the well-being of residents living in historically disinvested communities in Broward County are emerging, including Prosperity Broward, Broward Up, the City of Lauderhill's health equity project – The Lauderhill Health and Prosperity Partnership (LHPP), and Urban Health Partnership's South Broward Health Hub.
To learn more about the Lauderhill Health and Prosperity Partnership,
click here
To learn more about the Urban Health Partnership's South Broward Health Hub,
click here
As beneficial as the BCSP and placed-based efforts are, they often have an organizational rather than "community ownership emphasis of their decision-making"1 processes, limiting the innovation of community members building upon or creating their own grassroots solutions. In response to this gap, CSC is working with the KRIS Collective which will facilitate and coach three sites using Asset Based Community Development (ABCD) with residents, organizational staff, and personnel in the cities of Fort Lauderdale, Lauderhill, and Hollywood.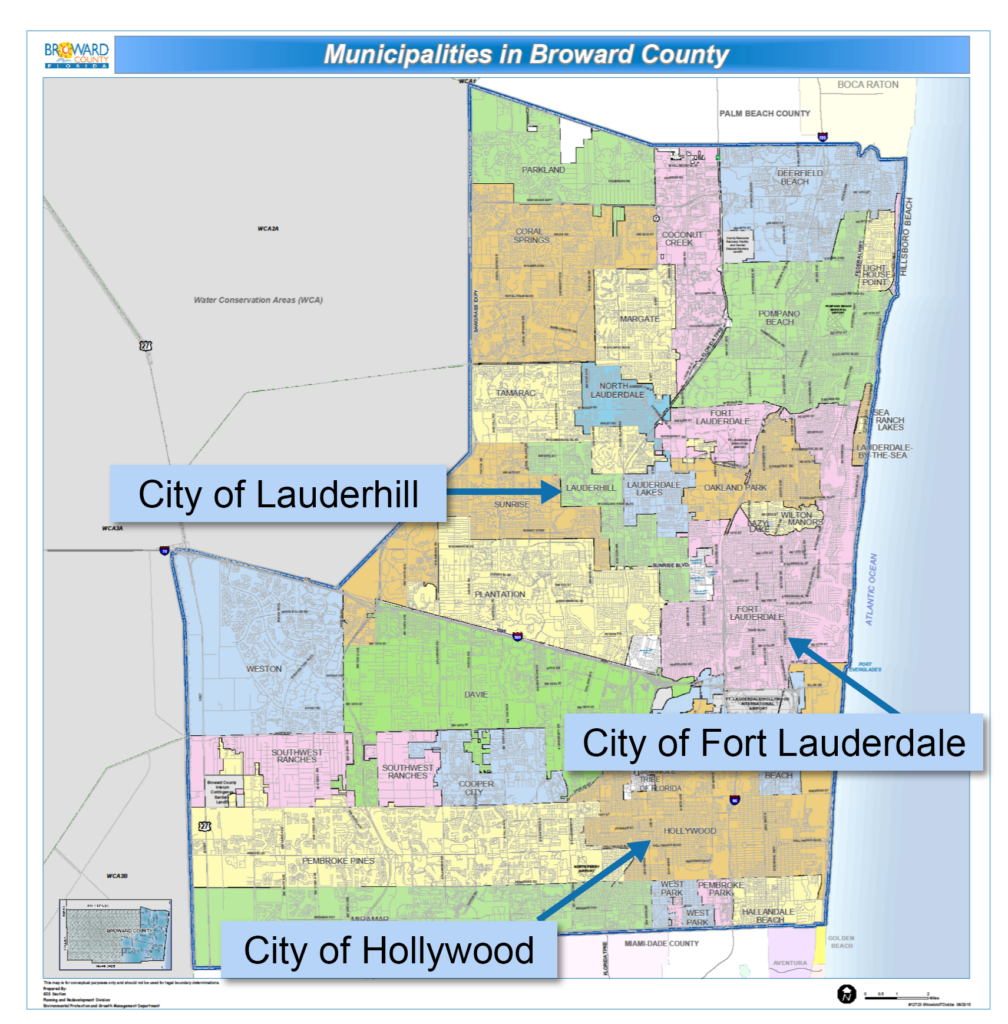 For more information, contact Carl Dasse: cdasse@cscbroward.org
1Report for the Centre for Public Impact, by Kathleen Addison, Katie Stenclik, and Katherine Williams, "Fostering Community-led Change: Guidelines for How Local Governments Can Better Collaborative with Communities to Set Priorities, Produce Social Capital, and Improve Outcomes." Harvard University, John F. Kennedy School of Government, 2020.