Amendment To The CSC Request For Qualifications
Resource Type
Family Resources
Resource Topic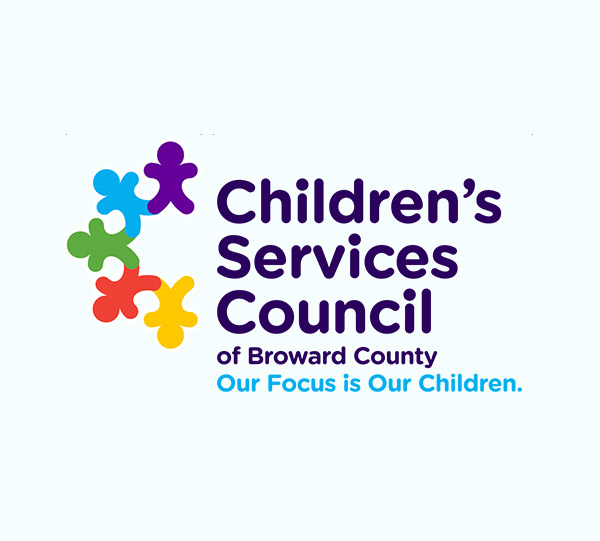 The Children's Services Council of Broward County (CSC) announces an Amendment to the Request for Qualifications issued on May 2, 2018 to provide an Assessment of the Services Provided to Children and Youth throughout Broward County, with special needs, mental health needs, and co-occurring special needs and diagnosed behavioral health challenges.
Copies of the Amended RFQ will be available June 10 – July 2, 2018 electronically at www.cscbroward.org or in person at the CSC, 6600 W. Commercial Blvd. Lauderhill, FL 33319.
Applications are due on/before 12:00 noon on July 2, 2018.
LATE SUBMISSIONS WILL NOT BE CONSIDERED.