Broward Reads: The Campaign For Grade-Level Reading
Resource Type
Family Resources
Resource Topic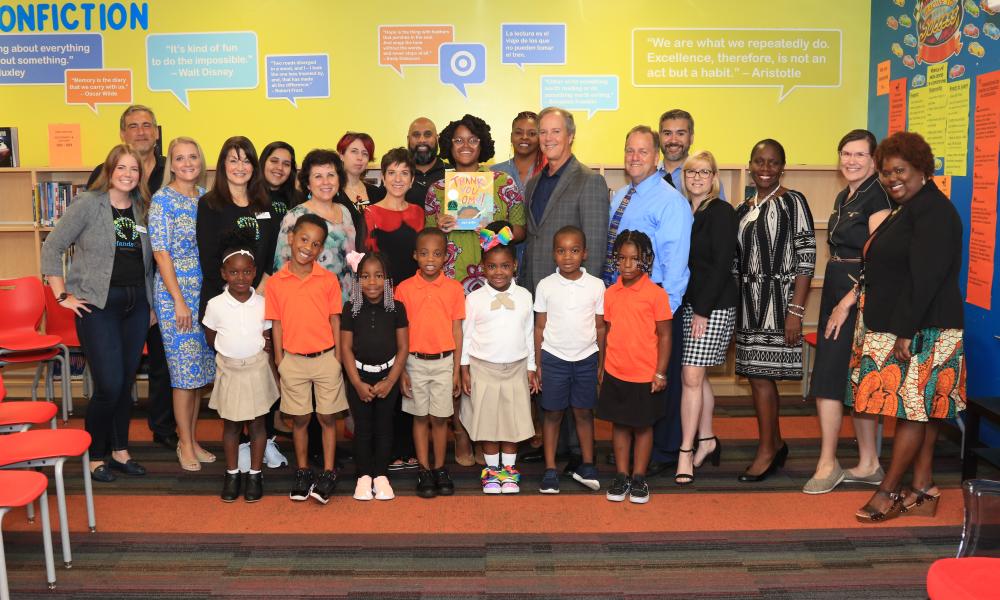 In 2014, Broward County joined the national Campaign for Grade-Level Reading (CGLR) to increase the number of children reading at grade level by the time they complete grade 3. The Children's Services Council of Broward County convened community partners with leadership and support from the Broward County Commission, Broward County Public Schools, Broward County Library System, Early Learning Coalition, United Way, Family Central, Jim Moran Foundation, A.D. Henderson Foundation, Community Foundation of Broward and others to form the Broward Reads Coalition – Campaign for Grade-Level Reading (Broward Reads), now a formal component of the Broward County Children's Strategic Plan.
UPCOMING MEETINGS
LITERACY EVENTS
Broward: Read for the Record 2021
Announcing the 2021 Read for the Record book, "Amy Wu and the Patchwork Dragon" by Kat Zhang! Part of the national Jumpstart's Read for the Record® campaign, this event mobilizes millions of children and adults to celebrate literacy by participating in the largest shared reading experience. Keep checking here and at HandsOnBroward.org for more information about the event and opportunities to participate!
Visit the Broward: Reads for the Record 2021 page!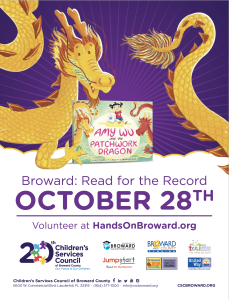 We are proud to announce that the Campaign for Grade-Level Reading has awarded the CSC Pacesetter Honors in the categories of Improving Instruction and Strengthening Support Services!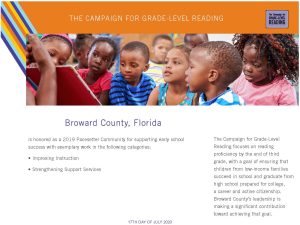 Read more about the Pacesetter Honors.
Broward County receives Read for the Record District of the Year Award!

Information on how you and your city can participate:
Looking to get involved with the Broward Reads campaign? See below for some helpful links and information on how you can help fulfill this strategic goal for Broward County.
Broward Reads Resources
Broward Reads In You City (PDF)
Draft Proclamation (PDF)
Here's What Your City Can Do
For more information about Broward Reads, please contact:
Andrew Leone
Liza Khan
---
Broward Reads in the News
Broward County receives 2019 Read for the Record District of the Year Award!
Broward Reads Named as Pacesetter
See coverage on CBS 4 Miami
Learn about the Broward Reads for the Record partnership with Jumpstart
Watch the 2018 Broward Reads for the Record advertisement by M Network
Watch the 2017 Telly Award-winning advertisement by M Network
Watch the Florida Campaign for Grade-Level Reading Early Development PSAs
---
Book Reading Guides
---
Early Literacy Building Tools
Click on the graphic below for more information about early literacy and building skills in young readers.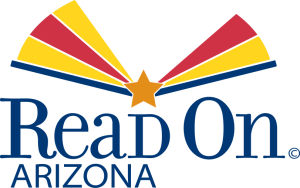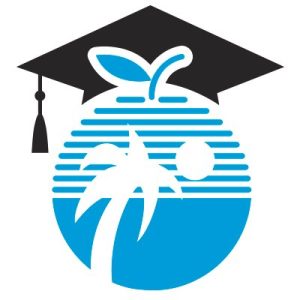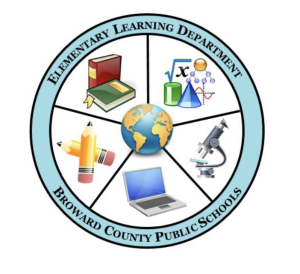 The Science of Reading                              Mathematic Standards                   Language and Literacy Standards
---
Broward Reads In Your City