Canine Heroes Bring Smiles and Healing to Children with Special Needs
Resource Type
Family Resources
Resource Topic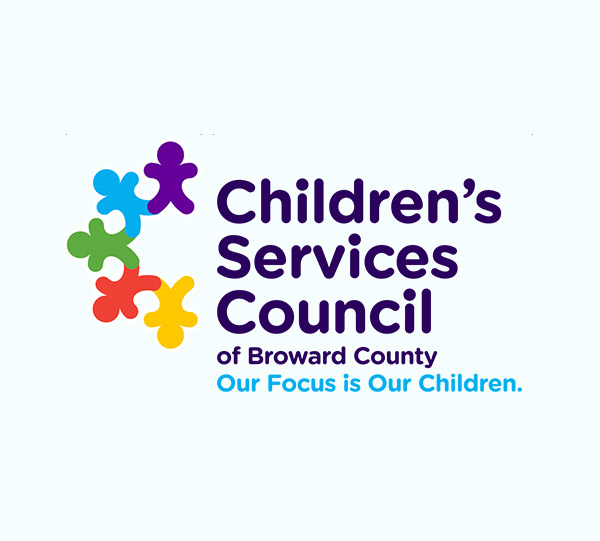 There are many heroes who come into the lives of the children at Broward Children's Center (BCC). From staff members, to donors, and volunteers, each member of our community has played an integral part in the lives of the infants, children, and young adults at BCC.
Some of these heroes however are more well-known than others. Through the halls of Broward Children's Center, there are two four-legged heroes who aren't often recognized. They work their paws off. Each day roaming the center with tail wags, licks, and warm hearts, Callie and Lola give their all to the kids that need their love the most.
It's true when you love what you do, you never work a day in your life. Because these two hard workers never like taking a day off. Callie and Lola have helped BCC residents reach new heights from improving their physical, social, and cognitive development, to introducing and encouraging a special bond.
From helping with physical therapy exercises, to recreational activities, cuddle sessions, and dressing up for events, Callie and Lola have become the best companions for those at Broward Children's Center. They give residents hope, support, and a friendship that will last a lifetime.
———
Broward Children's Center is a 501 (c)(3) that provides service and care to infants, children, and young adults with special needs. Since 1971, BCC has operated in Pompano Beach, Florida, serving both local and national children and their families. For more information about Broward Children's Center, visit http://www.BCCkids.org or connect on social media @BCCkids.