Eagles' Haven
Resource Type
Family Resources
Resource Topic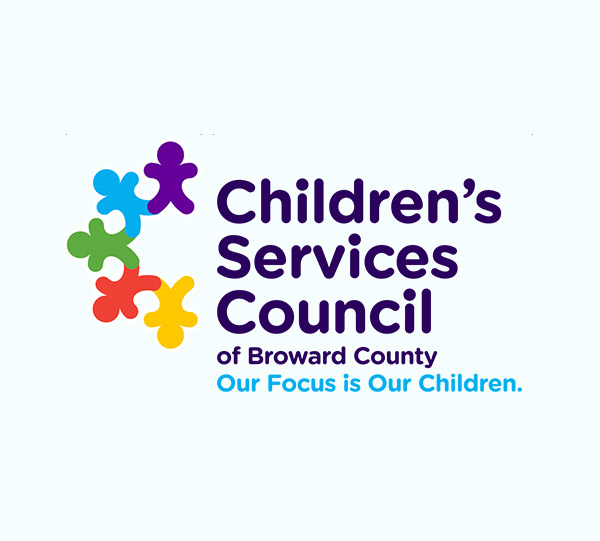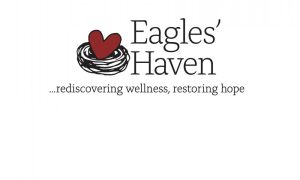 EAGLES' HAVEN IS HERE FOR YOU!
As long-time leaders and partners in Broward County, the Children's Services Council of Broward County (CSC) and United Way of Broward County (UWB) are keenly aware your families have been devastated by the unspeakable tragedy at MSD. We have no words to adequately express our sympathy.
We want you to know that we have been working – often behind the scenes – to ensure that a variety of free therapeutic services have been available throughout the community. That said, we also know that this is a life-long trauma and we are working diligently to ensure that ongoing support is available as long as needed.
In speaking with other communities that have experienced similar tragedies and through listening extensively to the different groups that have been meeting in the community and through social media, there seems to be a clear need for there to be one safe, positive, inviting place in our community where people of all ages can call or go for support and to find out about community resources that are available to them.
We have created just such a place which will be named Eagles' Haven – a name selected by students. It is now open and in-home, referral and outreach services are available. Our hope is to create a "one stop shop" where anyone who is feeling overwhelmed or does not know where to turn now has one place to call or visit and where all questions will be answered by qualified social workers, and needs will be met. It can also provide a focal point for the many meetings are trainings that have been looking for a home base.
The center is physically located right next door to Tunie's in The Shoppes at Heron Lakes – a location that we hope will be easily accessible to the affected families, teachers, and first responders. It is open seven days a week, with an array of supportive services and wellness programs provided by a highly respected and competent family strengthening agency in our community for the past quarter of a century known as JAFCO (Jewish Adoption & Family Care Options).
Eagles' Haven was created to support you and the community. We want to try to ensure that the center reflects your needs and interests as much as possible. Therefore, we welcome your involvement in whatever way you are comfortable. Please feel free to contact any of us to share your ideas or ask any questions via email as well. If you think that a meeting would be preferable, please let us know and we will set that up as soon as possible.
Warmest regards,
Cindy Arenberg Seltzer, President/CEO, CSC (carenberg@cscbroward.org)
Kathleen Cannon, President/CEO, UWBC (kcannon@unitedwaybroward.org)
Sarah Franco, Executive Director, JAFCO (sarah@jafco.org)
Visit the Eagles' Haven Website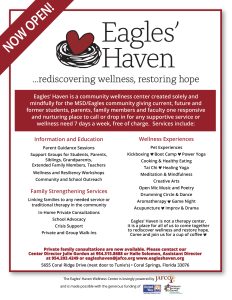 Broward County Resiliency Center Information