Early Literacy as the Gateway to Lifelong Success
Resource Type
Family Resources
Resource Topic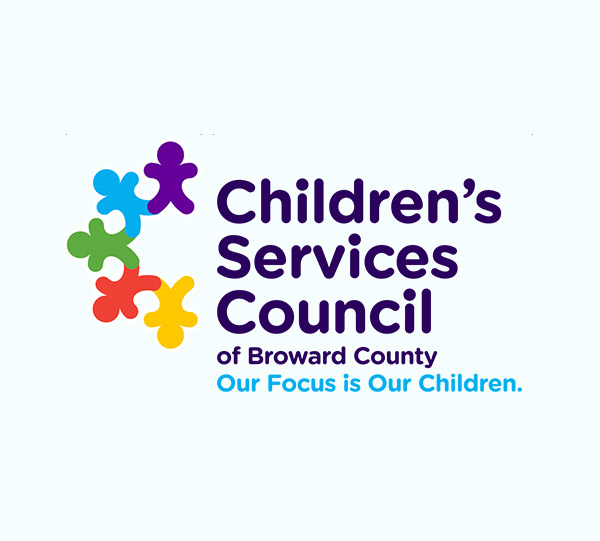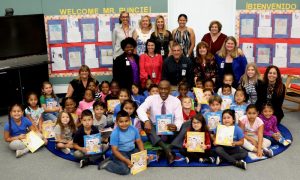 Educational opportunities that are equitable and effective are at the core of the level playing field helping every child in Broward grow to be a successful, productive adult.
A focus on early literacy and ensuring that children read at grade level by the time they complete the third grade is one of the best investments we can make as a community in the academic, social and economic success of each child. That is why Broward Reads: The Campaign for Grade-Level Reading is an integral and very active committee of the Broward County Children's Strategic Plan. Engaging 20 municipalities in the Broward Reads in Your City initiative, as well as the bringing in business, nonprofit, philanthropic and government sectors through a number of year-round initiatives that include parent engagement, out-of-school-time support, school readiness and preventing chronic absenteeism, has resulted in Broward being recognized as a 2016 Pacesetter Community by the National Campaign for Grade-Level Reading.
Other recent highlights include Fort Lauderdale being selected by JetBlue and Scholastic Books as the recipient of 100,000 books as part of the Soar with Reading Campaign. These books were distributed free of charge and with unlimited access to children via "vending machines" that included a wide array of titles, all summer long.
In addition, in partnership with JumpStart, almost 1,000 volunteers participated in Broward Reads for the Record by reading the very funny "The Bear Ate Your Sandwich" story to close to 40,000 four and five-year-olds on the same October 2016 day. CSC funds helped purchase a copy of the book for every participating child. In 2018, there were even more volunteers to read "Maybe Something Beautiful!" Learn More about Broward Reads: The Campaign For Grade-Level Reading HERE.