Mental Health Resources
Resource Type
Family Resources
Resource Topic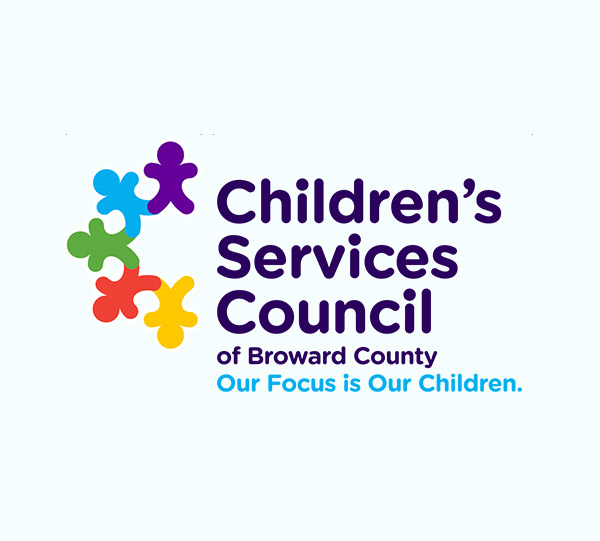 The COVID-19 pandemic has created an extremely stressful time for everyone. Almost everything about our daily lives continues to be disrupted, so feeling overwhelmed and anxious are natural reactions. Millions of people around the globe are facing similar challenges and it is OK to admit that you are not feeling OK.
When we hear the word "health," most people think of their physical health. There are physical signs and symptoms we immediately take notice of and seek professional medical care to address. However, when it comes to mental health, many people are hesitant to ask for help. A variety of symptoms may indicate it is time to address your mental health, including irritability or persistent anger, sadness, feeling anxious, sleeping too much or too little, frequently feeling overwhelmed, engaging in impulsive behaviors, changes in performance at school/work/home, and experiencing trauma.
Most people experience mental health symptoms at some point in their life and they can occur at any age and in people from all cultural backgrounds. It is important to ask questions, seek help, and most importantly, help those who may be experiencing issues regarding their mental health understand that they are not alone.
Emergency Numbers
9-1-1
2-1-1
National Suicide Prevention Lifeline: 1-800-273-8255
Henderson Behavioral Health: Youth Emergency Services: (954) 677-3113 opt.3
Henderson Behavioral Health: Adult Mobile Crisis Response Team: (954) 463-0911
CSC Family Resource Guide
Children's Services Council of Broward County Florida Family Resource Guide
Depression
Recognizing Depression
Florida Behavioral Health Center 954-734-2000
Maternal Mental Health
Mothers Overcoming Maternal Stress (MOMS)
Grief & Crisis Support
National Suicide Prevention Lifeline Resources
Broward County Schools Crisis Support (Resiliency Center)
Broward County Schools Support Initiatives and Recovery
CDC Disaster Distress Helpline: 1-800-985-5990, or text TalkWithUs to 66746
Center for the Study & Promotion of Communities, Families and Children
Chrysalis Health (Broward Behavioral Health Coalition)
Kenjenique Johnson: (954) 587-1008 ext.1051
(Submit referrals to referrals@chrysalishealth.com)
Cognitive Behavioral Intervention for Trauma in Schools
The Columbia Lighthouse Project
Eagles' Haven
Florida Behavioral Health Center 954-734-2000
Florida Blue/New Directions 24/7 Counseling Services
Florida Initiative for Suicide Prevention (FISP)
Henderson Behavioral Health
Magellan Health Crisis Hotline: 1-800-327-7451
Memorial Hospital Walk-In Center 954-276-1285
MHA Seth Line 954-578-5640
National Child Traumatic Stress Network
Parkland Cares
Tomorrow's Rainbow
UCF Restores
(More Mental Health and Other Resources Related to COVID 19)

Future First: Focus on Broward's Children – The Center for Mind-Body Medicine




Future First: Behavioral Health in Communities of Color

Future First: Mental Health For Youth

Future First: Child Mental Health (Part 1)

Future First: Child Mental Health (Part 2)

In June 2016, the CSC asked our partners at Tomorrow's Rainbow to help share information on how to talk to children about horrific events like the one that had just happened at The Pulse, in Orlando.