Safe Sleep
Resource Type
Family Resources
Resource Topic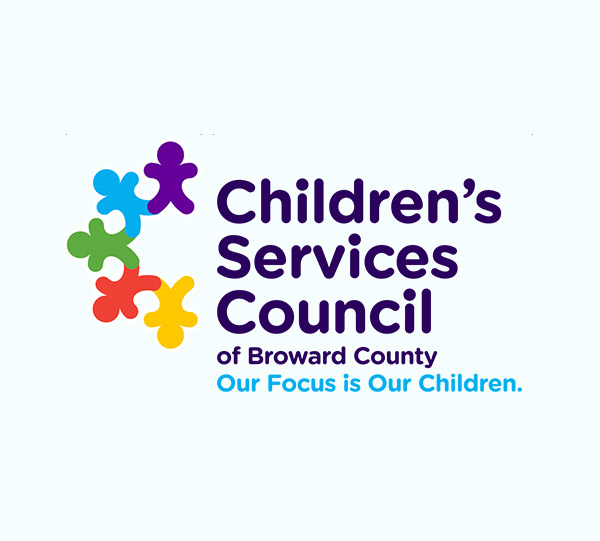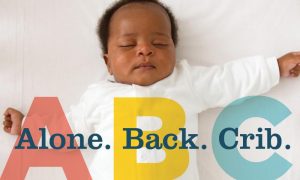 Nutrition, brain development, basic care and cognitive growth are just a few topics on the long list to consider when taking care of a new baby. Sleep is another area of focus that is often brought up when a baby is born. Anytime we turn on the TV, we are bombarded with images of infants sleeping on their parent's chests, in cribs with bumper pads and babies sleeping in bed with families. The importance of placing infants to sleep Alone, on their Back and in an empty Crib is overwhelming.
Click HERE for more information and Safe Sleep recommendations.

Joining CSC Broward President/CEO Cindy Arenberg Seltzer to talk about ongoing efforts in Broward to protect babies through safe sleep practices are, Monica Figueroa King, the Executive Director of the Broward Healthy Start Coalition; Rachel Alexander, Safe Sleep Program Manager with Healthy Mothers, Healthy Babies Coalition of Broward County; and Madeline Jones, Assistant Director of Program Services with the Children's Services Council of Broward County. 

Video by Broward Healthy Start.

Neighbors 4 Neighbors & Healthy Start of Broward Safe Sleep

Video by Prevent Child Abuse Florida.

Michelle Reese (Healthy Mothers, Healthy Babies Coalition of Broward County) and Dr. Juan Martinez (Joe DiMaggio Children's Hospital) present tips to make sure you are keeping your baby safe. Additional sleep safety tips from the Florida Department of Children and Families: http://www.myflfamilies.com/service-programs/child-welfare/safesleep/caregivers.

Haitian Broadcasting Network's rebroadcast of the Future First, Focus on Broward's Children 'Sleep Safety' episode.
Look HERE for more information and videos about Safe Sleep.