Sustaining the Framework of our Children's Strategic Plan
Resource Type
Family Resources
Resource Topic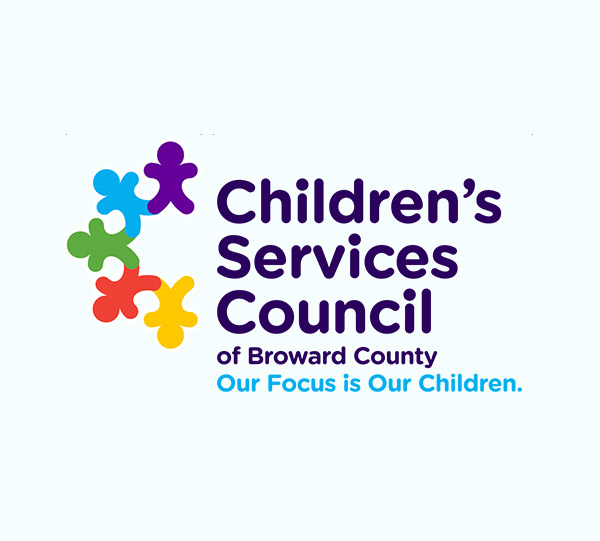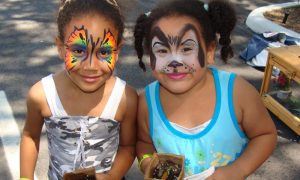 At the heart of the CSC's mission is providing leadership for a coordinated system of care for Broward's children and families.
Recognizing that we all have a stake in the success of Broward's children, the CSC provides backbone support for the collective impact framework known as the Broward County Children's Strategic Plan. The shared vision of "Success for all of Broward's Children" powers over 50 committees that help identify the causes that create negative outcomes and find solutions to turn the curve in positive directions for our youth and the community.
As part of this work, every few years the CSC leads the convening of a Youth and Family Summit where stakeholders can take stock of the progress made over the intervening years, assess the work that remains to be done and be inspired and reenergized to continue the important work of improving the lives of all children and families in Broward.
The February 2017 Youth and Family Summit, themed "Building a Better Broward: A Shared Agenda for Children", gathered well over 1,200 people at the Broward County Convention Center, 400 of them high school students who participated in debate teams and performances and injected their voice in the proceedings. The keynote speakers were Kevin Haggerty of the Center for Communities that Care who spoke on creating healthy environments where all young people can live and succeed, and Maya L. Harris, visiting Scholar at Harvard Law School and Senior Fellow at the Center for American Progress, who gave an overview of the socio-political environment of our times and the importance of empowering young people to become thriving adults.
LEARN MORE ABOUT THE YOUTH SUMMIT HERE
SHARE THIS POST
Sustaining the Framework of our Children's Strategic Plan