Technology and Communication: How Are Teens Doing?
Resource Type
Family Resources
Resource Topic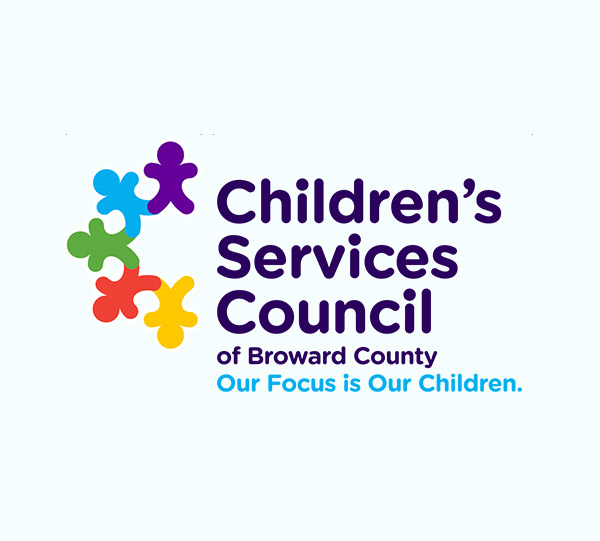 By: Juliana Gerena, Psy.D, Founder of Gerena and Associates and Raven Oshiro, M.S.
Teens have embraced internet communication as a social resource needed for daily living. Due to the wide range of machinery available for youth they depend on the use of social media sites, mobile phones, applications, computers, video games, and video cameras as their primary source of interaction. One of the reasons why teens have enjoyed this form of communication is because they can send messages and other content to their friends without being judged by teachers and parents(1). Considering these messages are sent under the radar of authority figures, this behavior has become problematic and raises substantial concerns regarding the content of the messages being sent. For these reasons, it is crucial for parents, teachers, counselors and professionals to be aware of the dangers inherent to the internet, which include the youth's exposure to sexual material and sexual solicitation.
Dangers of Mobile Communication
The utilization of the internet influences the value of relationships and plays
a vital role in the development of teen group dynamics. One study found that teens who sent explicit messages while using their mobile phone associated the behavior with the need to achieve peer acceptance(2). This form of communication is better known in the media as Sexting, a term used to explain the action of sending sexually explicit messages, photos, or videos. According to research, 70% of teen girls reported sexting, with 61% acknowledging
the behavior to be a product of peer pressure(3). Results from sexting have been documented and recent studies recognize that teens are unintentionally consuming and distributing pornographic material via their mobile phones(2). Consequently, teens are unaware of the dangers associated with this method of communicating among peers.
Inappropriate use of internet functions can result in grave consequences
for teens, including interactions with the judicial system, cyberbullying, harassment, and digital abuse. The stage of adolescence poses a risk, in
of itself, due to the young individual's poor judgment, heightened sexual curiosity and desire for immediate gratification. In addition, teens who use the internet may also be at risk of having their personal information released to the public, such as their photos and other identifying information. Sexting can shape peer dynamics, since often teens send messages without considering the consequences for themselves or their partner. For example, when a teen sends a nude photo or sexually explicit message they believe the photo is for the receiver's eyes only, which is not always the case, considering their altering group dynamics. Therefore, a way for teens to get back at each other is to leak messages sent to them in confidence, with the intention of hurting their partner. When the leaked messages become public they can hinder relationships, with long-term effects for both the sender and the receiver. That's why it is important to provide teens with psychoeducation related to internet safety.
What Can Parents Do?
As technology continues to innovate, adolescents will evolve alongside it and be the experts in this form of communication. Thus, it is imperative parents become knowledgeable of the latest technology or mobile application, with
the intention of providing their children with appropriate supervision. Teens often are unaware of laws associated with sexual offenses and or possession of sexual content. That's why adolescents are more likely to unknowingly engage in a sexual related crime. Increasing awareness of the dangers involved using internet communication improves the youth's safety when engaging their social networks. Strategies for families include practicing open communication, monitoring the youth's internet usage, and sharing information about technology at home. Although employing these safety measures may be challenging, these channels of communication provide youth and parent with the knowledge to remain safe while using mobile communication. Parents can also become familiar with their child's social development and share the use of effective coping skills. Parents can seek support as needed from other parents, the local library, and their child's school. Parents and teachers should discuss issues related to the internet with the youth to ensure the safety of children in the cyber world.
Juliana Gerena, Psy.D founded Gerena and Associates in Coral Springs, FL, a private practice aimed to provide mental health services for children, adults, couples, and families. Gerena earned a doctorate in clinical psychology from Albizu University has over 20 years of experience working with the forensic population, specifically with children and their families. Raven Oshiro, M.S is a clinical psychology doctoral student at Albizu University. She is currently completing her graduate training at Gerena and Associates serving children and their families. For more information please visit: Gerena-associates.com
References
(1) Vanden Abeele, M., Campbell, S. W., Eggermont, S., & Roe, K. (2014). Sexting, mobile porn use, and peer group dynamics: Boys' and girls' self-perceived popularity, need for popularity, and perceived peer pressure. Media Psychology, 17(1), 6-33.
(2) Bond, E. (2010). The mobile phone D bike shed? Children, sex and mobile phones. New Media & Society, 13, 587–604.
(3) Pew Research Center. (2015). Teens, social media, and technology overview. Retrieved from:pewinternet.org