The Dangers of Vaping Among Youth
Resource Type
Family Resources
Resource Topic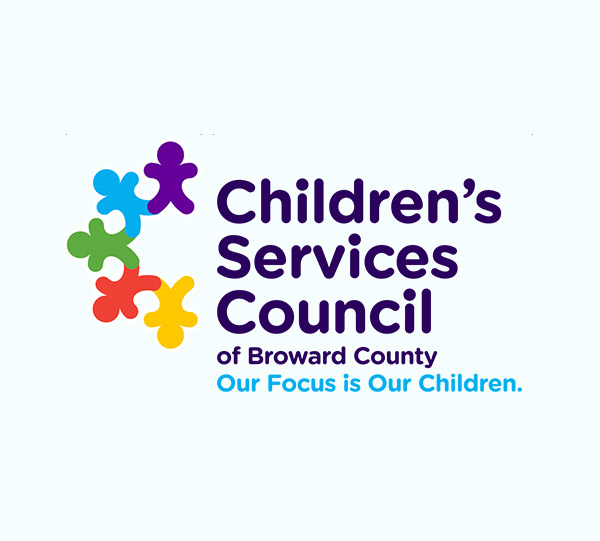 By United Way of Broward County Commission on Behavioral Health and Drug Prevention
Youth Trends
Electronic cigarettes have been on the market for a while now and were originally marketed towards adults as a way to quit regular cigarette smoking. In recent years, electronic cigarettes have become extremely popular among teens. Vaping and electronic cigarette use among Broward County students has become an emerging phenomenon. The first time the Youth Risk Behavior Survey, a statewide, school-based confidential survey of Florida's public high school students, asked students about their electronic cigarette use wasn't until 2015 in which 45% of students said they had used electronic cigarettes. In addition, according to the same survey in 2017, 41% of students said they have used an electronic cigarette in their lifetime.
Popular by Demand
It's no wonder electronic cigarettes are so popular among youth, with 7 out of 10 teens being exposed to electronic cigarette ads according to the National Institute on Drug Abuse (NIDA). Most of the exposure to both middle and high school students is retail ads, followed by internet ads. In addition to ad exposure of electronic cigarettes, the flavors that are sold for electronic cigarettes appear to market towards youth too, adding flavors like bubblegum and watermelon to their shelves. Youth post pictures of themselves using electronic cigarettes on their social media pages. Teens can also learn "vape tricks" by searching on YouTube, where users show off different smoke formations from a deep and long inhalation to blowing smoke out of their nose or mouth.
Health and your Child
A few years ago, we knew next to nothing about the health impact of electronic cigarettes. However, emerging facts make it essential to have a thorough understanding about electronic cigarettes and vaping. Students are generally unclear about the contents of their electronic cigarettes. Most electronic cigarettes contain nicotine, which has known negative health effects. NIDA also reported that 66% of teens say "just flavoring" is in their electronic cigarette, while another 13% "don't know" what's in their electronic cigarette. The Truth Initiative reported that electronic cigarettes can have nicotine levels equal to a pack of cigarettes.
Know the Facts:
• Nicotine is highly addictive
• Nicotine can harm adolescent brain development
Other emerging health effects for electronic cigarettes include heavy metals from the electronic cigarette cartridges, including nickel, lead, and tin. Ultra fine particles can be inhaled deep in the lungs as well. Some users can also supplement "e-juice" with marijuana oil or CBD oil, which can have negative health impacts on a child's developing brain. 
More reports on the implications of electronic cigarettes and youth comes from the National Institute on Drug Abuse which found that 30% of teen electronic cigarette users are more likely to start smoking tobacco products compared to the 8% of non-electronic cigarette users.
Educating Families
Electronic cigarettes are battery powered devices that heat nicotine, marijuana, flavorings, and other chemicals in solution cartridges, "e-liquid" or "e-juice," so that users may inhale these chemicals in aerosol form. Some electronic cigarettes are made to look like traditional tobacco cigarettes, cigars, or pipes. Others resemble a modern take on the traditional cigarette or pipe, with fashionable clear or shiny metal bodies featuring sleek colors and textures. Still other versions may be crafted to look like everyday items like ballpoint pens. One popular brand has crafted its electronic cigarette to look like a USB ash drive – small enough for teens to hide and disguise this device at home or in school.
Continue to educate yourself and your family members on electronic cigarettes and discuss the dangers of using electronic cigarettes with your child. Be observant of any type of substance use including electronic cigarettes, and remember, it's never too early to talk about prevention with your child. Did you know 10% of 8th graders and 15% of 9th through 12th graders use electronic cigarettes monthly?
Clouding your Judgement
The use of the electronic cigarette products is seen among teens in popular culture. With an array of fruity flavors, vape tutorials online, and sleek designs to disguise the use of electronic cigarettes, cigarette companies have purposely marketed its product to children. Even though electronic cigarettes are supposedly marketed towards adults to help quit smoking, most users in the United States are youth. In 2016, more than 2 million middle school and high school students used electronic cigarettes in the past 30 days. Don't let electronic cigarettes cloud your judgment. To learn more, please visit drugfreebroward.org.