YOU ARE THE EXPERT OF YOUR CHILD! Knowing How to Work with Providers When Your Child Has Special Needs
Resource Type
Family Resources
Resource Topic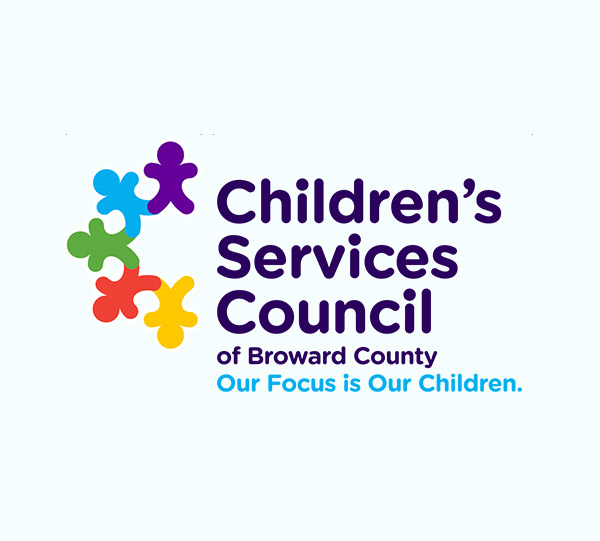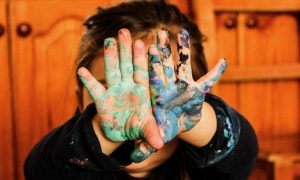 By Lisa Math, BS, CRPS-F, Family Education Specialist, South Florida Wellness Network
As a parent, we don't get a manual on how to handle our child's needs.
It's truly a "learn on the job" experience. When you add special medical, developmental, or emotional needs to the mix, the job of being a parent can seem daunting.
It is important for parents (or any caregivers) to understand the systems of care in which they will become a part- including the provider roles, the services available, the processes, the language, and the laws.
Before learning about the systems, you need to understand your child and your family. It's important to recognize the strengths of the child and the family before addressing the concerns. Without an idea of what the baseline is for both, it's difficult to move towards goals. Take the time to assess the good aspects of your child – every child has them- and what your family dynamics are that can help you proceed. Look for skills, hobbies, interests, and other unique qualities in your child that can be incorporated in treatment plans to work towards goals. Then ask what concerns you have about your child – think about his emotional state, her physical health, his relationship to others, any changes in behavior or family dynamics. All this information is necessary in building strong goals that are achievable.
Next, family caregivers should learn about the systems of care that will be part of their journey. Knowing about the language, key terms, procedures, and provider roles empowers the caregiver to feel like an equal participant on the team making decisions for that child. Family caregivers have the right to voice their concerns, be treated with respect, ask questions if they don't understand something, disagree with the decision of the provider, and, if after attempting to resolve an issue, file a grievance.
Throughout this process, it's vital for family caregivers to keep detailed records and effectively manage all the child's documents and records. It can't be said enough times- keep records of everyone involved in services for your child. Keep track of school documents, medical records, medications, side effects from medications, behaviors, insurance documents, phone calls (include names of contacts, phone numbers, what was said, what was done), and any other pertinent information.
An often-overlooked part of the process is the need to build relationships with the people who will be a part of you and your child's life while receiving services. Every person in the chain becomes an important connection – from the office receptionist to the medical assistant, from the school librarian,
to the teacher, from the therapist to the case manager. These people can become your allies, your support team, and possibly an advocate for you and your child. Take the time to build connections and grow relationships that could bene t your child's needs. A little kindness goes a long way!
Possibly the most important necessity is the need for self-care. As a family caregiver, you can live in a state of heightened alert – going from provider
to provider, and sometimes, from crisis to crisis. Having a circle of support and resources to help keep you balanced are critical to keeping the family dynamic healthy. Develop a family plan for when a crisis arises so that each family member knows his or her role. Observe how siblings are affected by the situation. Keep a list of people you can count on and reach out to for support when needed. Problems – and crises- will occur. By being prepared there's hope that the situation will be manageable.
Through all this, there is one idea that needs to be at the forefront of
the family caregiver's mind – "I am the expert of my child!" You, as the caregiver, are the only person who sees the child in all aspects and manages your whole child. Your voice is critical in decisions made for your child.
You have an equal role on every team that works with you and your child. Remember that lived experience with your child makes you the most qualified coordinator of your child's services. You have knowledge that they need in order to help your child. Know this. Feel empowered. Feel valued. And most importantly, give yourself credit for doing the best you can do at the hardest job in the world – being a parent.
Lisa Math BS, CRPS-F, is the Family Education Specialist at South Florida Wellness Network (SFWN). SFWN is a peer run agency that works with families, youth, and adults with mental health and substance use challenges. Ms. Math is the coordinator and facilitator of Family Road Map, a training geared for caregivers of youth 18 and under with any type of special needs. For more information contact Lisa Math at lisa@sfwn.org or (954)533-0585.