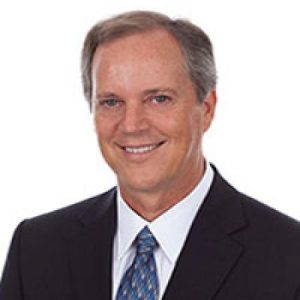 Beam Furr
Beam Furr grew up in Hallandale, lives in Hollywood and taught school in Pembroke Pines. These cities are in Broward County Commission District 6. Throughout his life, he has found a way to be involved in the community. In the 1970s and 1980s much of his effort was focused on taking action to end hunger in his community. In the late 1980s he began teaching for the Broward County School Board. His service as a teacher spans 26 years.
Along the way, he recognized the need for crime prevention, economic development and neighborhood improvement in his own neighborhood. He got involved with the local civic association and began to write grants and mobilize people in his community. Finding out about Drug Free Zone laws, he was the first in the state to map out where all the zones applied in the neighborhood and city-wide and solicited help from the Hollywood Police to enforce them. Along with the association, they contacted all of the landlords in the area and encouraged screening of tenants to cut down on the crime.
In 2000, he was elected as City Commissioner for Hollywood's District 2, where he served for 12 years. He worked hard to bring resources to the area. Primarily a low to moderate income area, he tapped into funds for rehabilitating homes, building sidewalks, and apprentice programs.
Never content to put Band-Aids on problems, Beam looks for ways to address the roots of problems. Knowing that strong families are attracted to areas with good schools, he created the Born to Read program. A librarian/reading specialist was stationed in the South Broward Health Departments Pediatric Clinic, where children who were "at risk" (uninsured or underinsured) would be visited.
Recognizing the need for better jobs for the people in the area, Beam fought for and got passed "set-asides" for local small businesses and minorities. This has given many local businesses a chance to obtain some of the local government contracts and helped create many local jobs.
Beam has been a tireless advocate for children, the environment and for those whose voices don't often get heard in the halls of government. He recognizes the precious gift he has been given in the trust of the voters to represent them as a Broward County Commissioner, and from Nov. 2017 - Nov. 2018, Mayor. He works to fulfill that trust and treat it with the respect it deserves.
He's married to Shelli and has one child, Eliza.