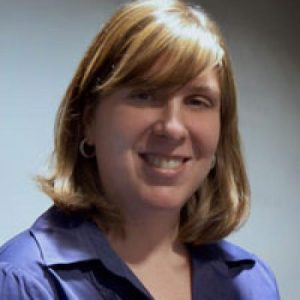 Dr. Paula Thaqi
Director Health Department
Paula Thaqi, M.D., M.P.H., became Director of the Broward County Health Department in April 2008. Prior to that, Dr. Thaqi served as Director of the Health Department in Highlands County, Florida. "I am honored to have the opportunity to work with the team at the Broward County Health Department and community partners in fulfilling our mission to promote, protect and improve the health of all people in Broward County," said Dr. Thaqi.
Dr. Thaqi moved to Florida directly from Kosovo, Former Yugoslavia where she worked for 3.5 years with various international organizations in the pre-conflict, conflict and post-conflict periods. Dr. Thaqi's most recent work in Kosovo was with the United Nations World Health Organization.
Prior to her international experience, Dr. Thaqi spent 4 years as an attending pediatrician in the pediatric emergency room at Babies Hospital, Columbia Presbyterian Medical Center in New York. She completed her pediatric residency training at Babies Hospital and has a Masters of Public Health degree from Columbia University, Mailman School of Public Health with a concentration in maternal and child health in developing countries. Dr. Thaqi completed medical school at SUNY Health Science Center at Brooklyn, Brooklyn New York and graduated from Brooklyn College. Dr. Thaqi joined the Children's Services Council by virtue of her position as Director of the Broward County Health Department.