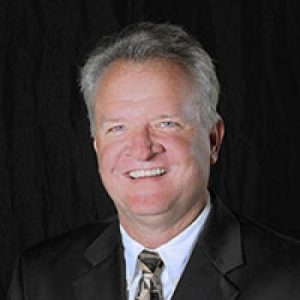 Tom Powers
Tom Powers was raised in Millbrook, NY. In 1980, he relocated to Arizona, where, he worked with the Arizona State Police for 21 years as a narcotics agent on the Mexican border.
In 2001, Mr. Powers' wife, Teresa, was offered a promotion that required a move to South Florida. Mr. Powers retired to be a stay-at-home dad to their children so Mrs. Powers could pursue her career. After several years of volunteering and being a community activist, Mr. Powers was elected to the Coral Springs City Commission in 2008 where he served until 2014.
Mr. Powers' background has taught him that providing opportunities for a productive beginning for our youth far outweighs the result of ignoring those needs, and he looks forward to working with the Children's Services Council of Broward County (CSC) to accomplish these goals. Gov. Rick Scott appointed Mr. Powers to the Children's Services Council in June 2015 to a term ending January, 2019.