Early Learning Opportunities for Families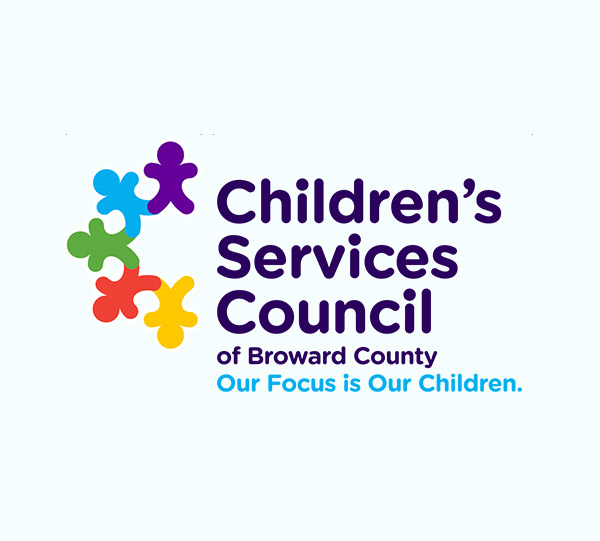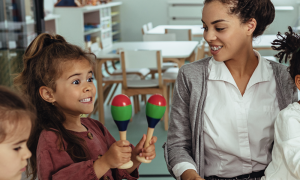 The Early Learning Coalition of Broward County is happy to share two early learning opportunities for families:
- Florida's Voluntary Pre-Kindergarten:
What is VPK? The VPK program is FREE to families and has no income requirements or restrictions. VPK is designed to prepare your child for kindergarten and develop the skills they need to become strong readers and successful students. Florida VPK quality standards ensure the program meets expectation for literacy skills-building, accountability, learning materials, manageable class sizes and qualified instructors.
Who qualifies? Children must live in Florida and be 4 years old on or before Sept. 1 of the current school year to be eligible. If their fourth birthday falls Feb. 2 through Sept. 1 in a calendar year, parents can postpone enrolling their child in VPK that year and wait until the following year when their child is 5.
- School Readiness Program:
What is School Readiness? The School Readiness program offers financial assistance to low-income families for early care and education so families can become financially self-sufficient and their young children can be successful in school and beyond.  We are currently enrolling off our waitlist!
Who qualifies? If you are working, in school or in a job training program, you may be eligible to enroll your child in our School Readiness program.
We are happy to help families understand the registration process and complete their application with minimum worry. We answer the most commonly asked questions related to a child's start in the early learning community on the ELC Broward website.  Have a question we didn't answer on our site? Don't hesitate to call us at 954-377-2188. We are eager to help!