What are Child Care Resources & Referral Services?
Resource Type
Family Resources
Resource Topic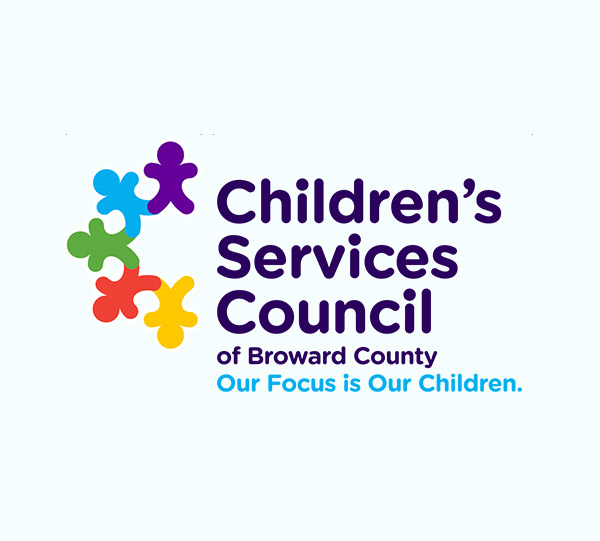 By Aldington Murray – Child Care Resource and Referral Manager 211-Broward
Child Care Resources and Referral (CCR&R) services are funded by the United States Federal Government as entryway to all School Readiness services within each of their respective service areas in Florida. They provide three kinds of services to parents as follows:
1. Consumer education regarding the availability and the accessibility of affordable childcare provider services. This entails the different types of childcare providers, their advantages and disadvantages, how to determine their quality, what to consider while in the process of searching for a childcare provider, and the benefits of consulting the local childcare licensing and enforcement department in order to make informed decisions. Should parents need help in finding a childcare provider, CCR&R services are geared to provide assistance. The provider listings are generated from a State mandated computer system, with unbiased search results that correspond to the expressed needs of each family. These referrals are not recommendations. CCR&R services are available to all families in Florida, regardless of income levels.
2. CCR&R services also provide screenings for government subsidized assistance for childcare provider services for low income families. The screening process takes into consideration a family's size, the combined gross annual income of all the family members (earned and unearned income), and the reason for needing care. Both parents must be employed or attending school a minimum of 20 hours per week. The family income must fall within the 150% Federal Poverty Level –part of the Federal and State guidelines for School Readiness eligibility. Eligible families are referred to a State website to complete an on-line application and be placed on a waiting list until funds become available. If, during the screening process, families are found to be eligible for other financially assisted School Readiness programs, they are informed and referred to such programs. Children often benefit from programs like Head Start and Early Head Start, for example, as well as the Voluntary Pre-Kindergarten Program (VPK) for 4 year olds. If families are deemed at-risk, they may benefit from financial assistance through TANF and Protective Services Child Care Referrals.
3. Traditionally, CCR&R services address such matters related directly to child care provider listings or to those related directly to payments for School Readiness services, as well as areas that provide support – albeit indirectly – for the general welfare and development of children. Therefore, families are referred to appropriate social services and community organizations that could render to them the much needed assistance upon disclosing information about themselves through the telephone, e-mail or text exchanges during the screening process. CCR&R services also help families in dire financial need connect to safety net programs they may be eligible for, such as the Department of Children and Families' SNAP (Food Stamps) or programs like Meals on Wheels, as well as utilizing tax breaks such as the Earned Income Tax Credits (EITC). By providing information and resources, CCR&R provides valuable information for families beyond providing young children access to a solid education and enabling them to become responsible, productive adults.
CCR&R services in Broward County are accessed via telephone and/or e-mail. Clients should dial 211 to be routed to the CCR&R Department. By law and the rules of the Federal Office of Early Learning, the service is free and confidential. No information is ever shared with Homeland Security or the Broward Sheriff's Office. The service is solely concerned with childcare support for families. If English is not the caller's first language, clients can take advantage of broad translation services provided by 211-Broward.
Aldington Murray, Child Care Resource and Referral Manager 211-Broward, is responsible for training staff (who must all be certified by the State), for quality assurance, and for assisting with the preparation of data for reporting to our local funder, the Early Learning Coalition of Broward County.