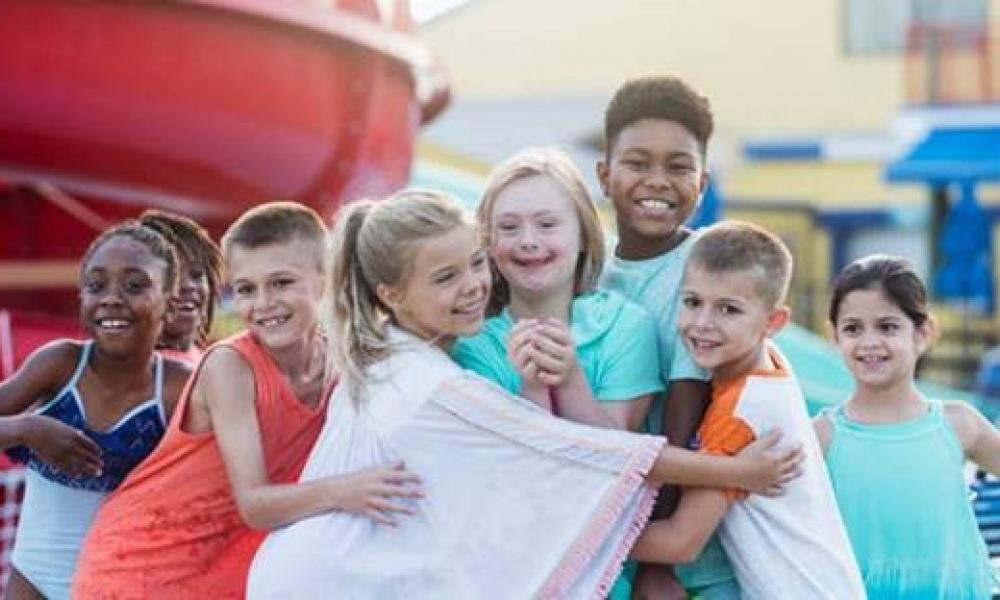 MOST 2022 RFP
Agencies Eligible to Submit Proposals
Agency Name
Fiscal Sponsor
After School Programs
Ann Storck Center, Inc.
Arc Broward, Inc.
Boys and Girls Club of Broward County Inc.
Bright Eyes Quality Child Care, Inc.
Broward Children's Center Inc.
Broward County Girls Scout Council, Inc.
CCDH, Inc. d/b/a The Advocacy Network on Disabilities
Center of Hearing & Communication, Inc.
City of Hallandale
City of Hollywood
City of Lauderdale Lakes
City of Miramar
City of Oakland Park
Community After School
Community Based Connections, Inc.
Divine Community Services Inc.
Firewall Centers, Inc
FLIPANY
Jack and Jill Children's Center, Inc.
Jewish Adoption and Foster Care Options, Inc. B
Kids in Distress, Inc.
Memorial Healthcare System
New Hope World Outreach
New Mirawood Academy
Pembroke Pines
Smith Mental Health Associates, L.L.C
SOREF
Sunshine After School
The Chris Smith All-Star Classic Inc.
Alexandar Rebb, Incorporated
United Community Options
Urban League of Broward County
West Park
YMCA of South Florida