Promote holistic, gender responsive, trauma-informed and strength-based approaches for supporting girls; encouraging collaboration within the system of care to align initiatives, endorse best practices for working with girls and enhance opportunities for girls to succeed.
---
Created by the Girls Coordinating Council (GCC), the 2018 Status of Girls and Young Women in Broward County report educates the community about the developmental experiences of girls supported by non-profit programming, as well as showcasing the successes of girls and young women.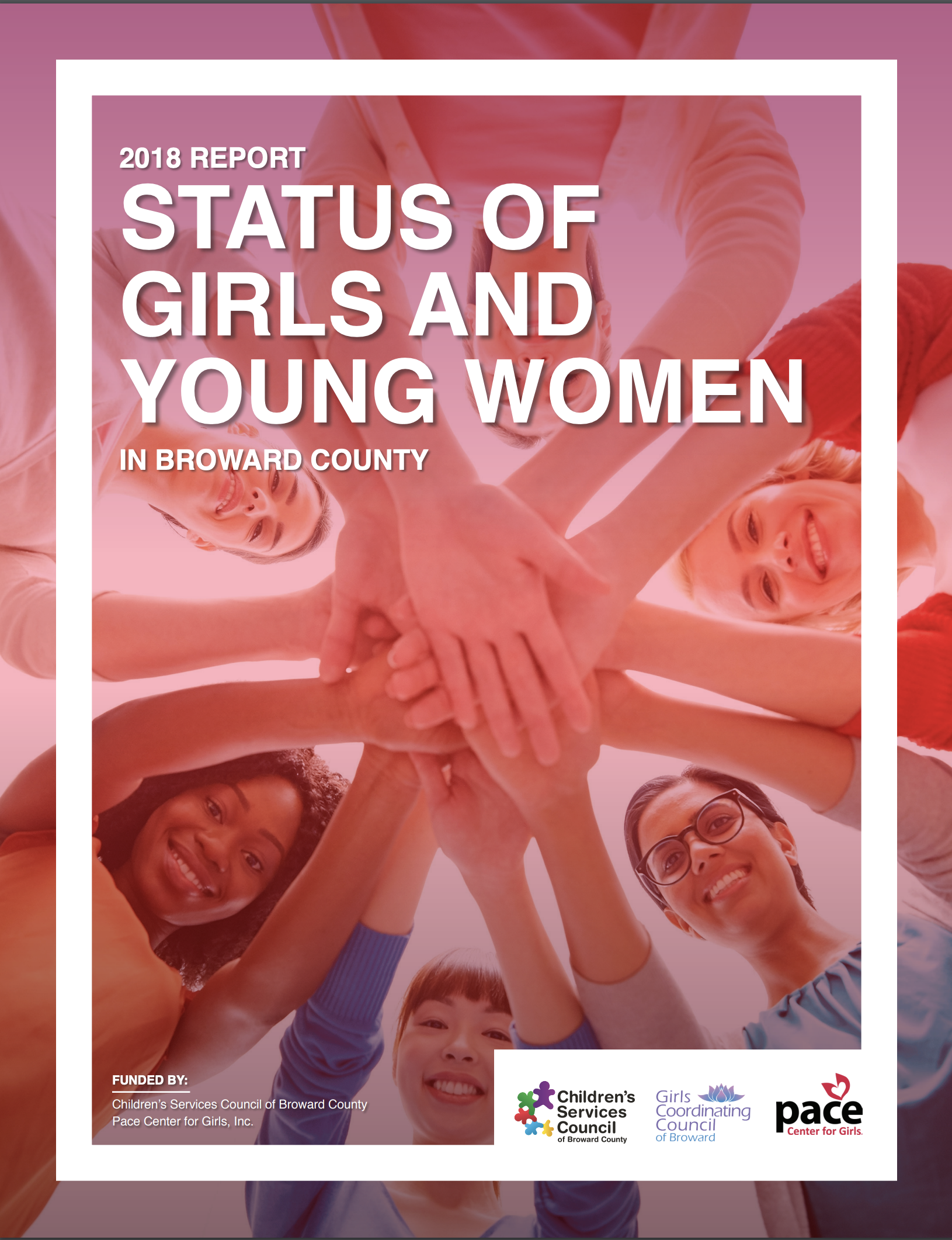 ---
2017 Future First Episode on the Girls Coordinating Council
2019 Future First Episode on Gender-Specific Programming and the Girls Coordinating Council
Our Committee's Strategic Goals
Children Live in Stable and Nurturing Families
Children are Mentally and Physically Healthy
Children are Ready to Succeed in School
Children Live in Safe and Supportive Communities
Get Involved and Join Today
Sara Nunez
Chair, PACE Center for Girls
This committee meets the 3rd Monday of every month at 10:30 a.m. Virtually on Zoom. If you are interested in joining us for our next meeting, please fill out the form below.